Duurzame partners voor een beter milieu.
Waarom heeft ieder huishouden nog een printer voor die paar printjes in de maand? Neem deel aan ons printconcept en bezoek uw favoriete printlocatie.
De inzet van Ricoh voor een duurzame toekomst
Onze benadering van duurzaamheid raakt alle aspecten van onze onderneming, van productie tot distributie, van onze locaties tot recycling en de manier waarop we onze klanten ondersteunen.
Op al onze locaties ontplooien we Environmental, Social and Governance (ESG) initiatieven in lijn met de Duurzame Ontwikkelingsdoelstellingen van de VN om de gemeenschappen waar we deel van uit maken te helpen en de ecologische voetafdruk van onze klanten en onszelf substantieel te verminderen.
De eerste en meest eenvoudige stap is een vermindering van de CO2-uitstoot. Het is inmiddels overduidelijk dat de draagkracht van onze aarde beperkt is. Het is het nadrukkelijk streven van Epson om uiterlijk in 2050 een vermindering van 90% in de CO2-uitstoot van onze producten te bereiken.
Deze printers in het waarkanikprinten concept zijn volledig schoon. De machines gebruiken geen warmte en beschikken niet over fotografische afdrukrollen of andere milieu slechte verbuiksmaterialen. De inkten zijn afbreekbaar en kunnen ook gewoon bij het plastic afval worden afgevoerd.
Een groot voordeel van dit concept is dat er minder printers nodig zijn om de mens toch te dienen. Het printvolume daalt wereldwijd maar de behoefte blijft bestaan.
Lees verder: Epson behaalt platina status voor EcoVadis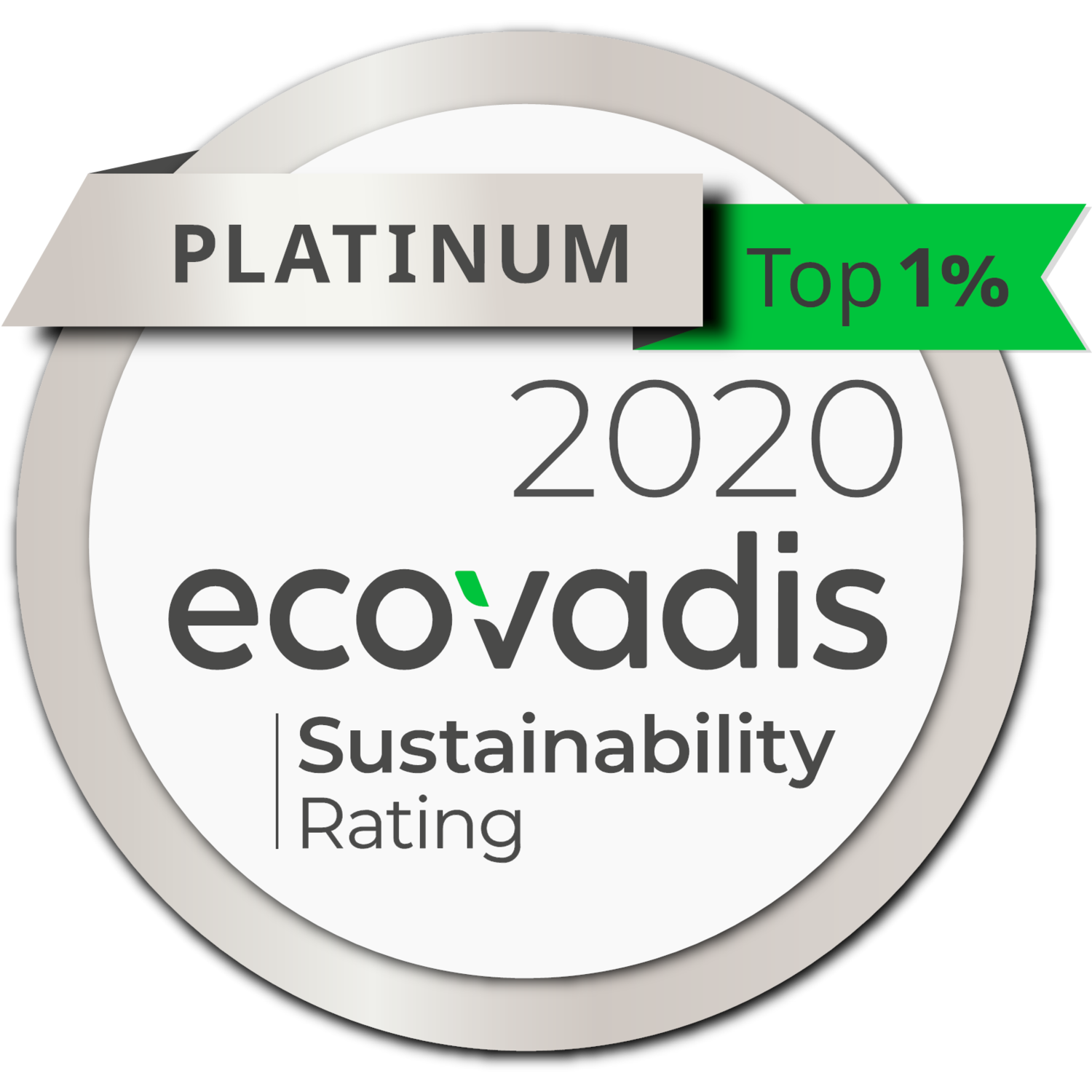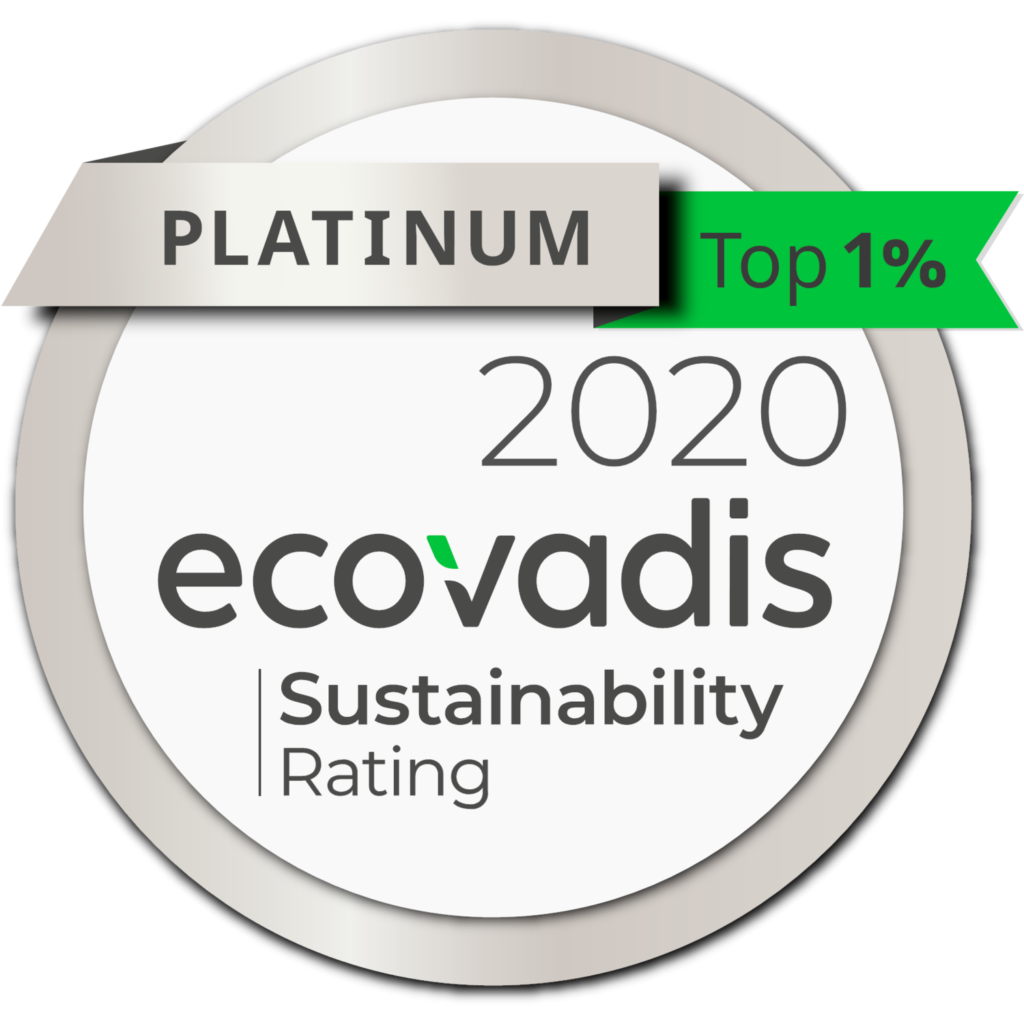 Ook een printlocatie worden?
Meldt je gratis aan en genereer extra traffic en nieuwe klanten
Upload uw printopdracht vanaf uw Smartphone
Heeft een u leuke suggestie voor een nieuwe printlocatie?
Meld dit ons en dan nemen heel graag contact met deze partij op!
Of printen vanaf uw PC of Laptop
Uploaden vanaf je PC of Laptop en afhalen met je Smartphone
Download de driver op je pc/laptop via kuario.com/download-kuario-setup-files. De printopdracht kun je op elke KUARIO Smartprint locatie afdrukken door je te identificeren middels het scannen van de QR-code op de printer met de KUARIO app. Documenten worden na 72 uur automatisch verwijderd.